HONPE will realize people's dreams
with the most cutting-edge innovative technology
Honpe Technology (Shenzhen) Co., Ltd was founded in 1999, specializing in the processing and production of various digital product models, car models, home appliance models, and metal parts. At present, the plant covers an area of 30,000 square meters, has 400 various CNC machining centers, 25 five-axis machining centers, 800 employees, and has its own electroplating and oxidation factory, leather case production workshop, and other complete supporting facilities for model making.

Industry qualifications (years)
22
Area (square meters)
30,000+
Professional equipment
400
2019
Honpe's the whole car department was established, equipped with automotive professional workshops and sheet metal workshops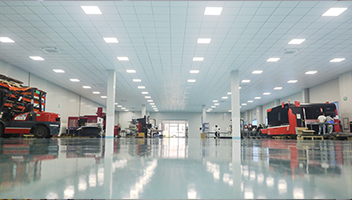 2020
Established a complete vehicle business department and added a number of sophisticated and complete supporting equipment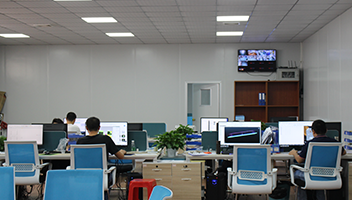 2021
HONPE independently researches and develops a one-to-one sports car from appearance design to proofing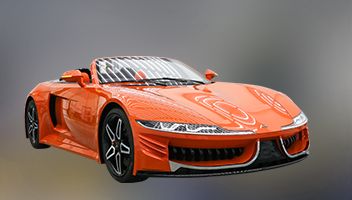 2017
Strengthen the company's confidentiality management system and implement a two-pronged legally effective confidentiality agreement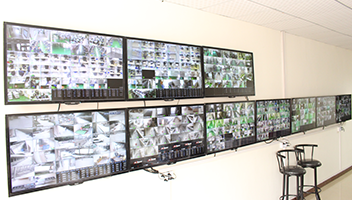 2018
Professional processing and production of various digital product models, car models, home appliance models and metal parts, etc.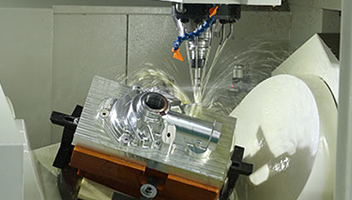 2018
The plant covers an area of 30,000 square meters, equipped with advanced processing centers and equipment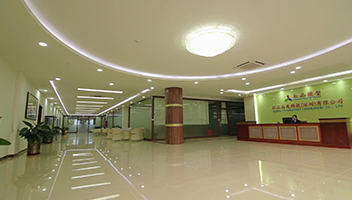 2016
Due to the continuous development of the business and the company, the two companies were merged and 30 million yuan was invested to expand production capacity again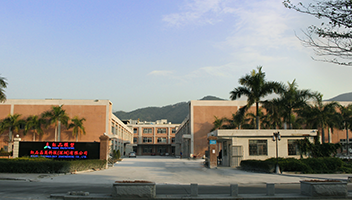 2016
Increase investment in 50 cnc equipment to produce household appliances and car models, which are mainly used to develop and serve the Japanese, European and American markets.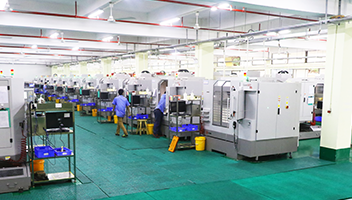 2017
Annual sales: USD 10 million in 2012, USD 12 million in 2013, USD 15 million in 2014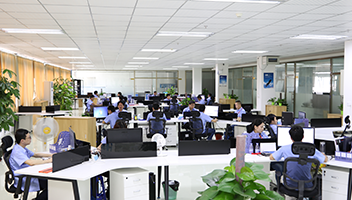 2010
For better development needs, the company was re-registered and renamed-HONPE Jingying Technology (Shenzhen) Co., Ltd.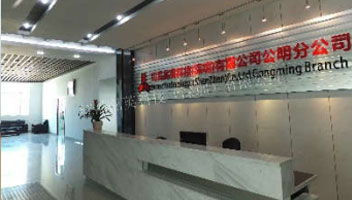 2011
Invest 20 million yuan to set up a branch in Guangming New District, Shenzhen, which mainly develops home appliances and automobile business. The plant area is 4,200 square meters, the staff is 150, and the CNC equipment is 45.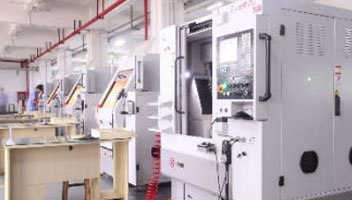 2015
In order to expand business in the European, American and Japanese markets, the company is gradually moving towards international standards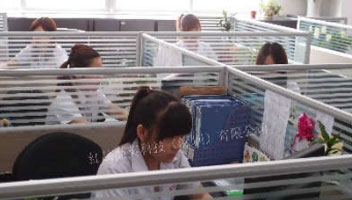 1999
HONPE Model Prototype Factory was founded in Longhua, Shenzhen, invested in 3 sets of equipment milling machines, 1 set of lathes, 25 staff, mainly making home appliance models.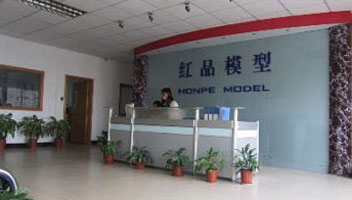 2003
Fully invest and expand the scale, increase 15 CNC processing centers, and increase the number of personnel to more than 70.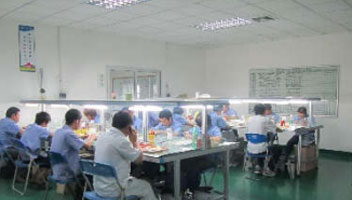 2005
In order to meet the needs of market competition and to pursue higher quality requirements, I began to learn to make mobile phones and various digital models.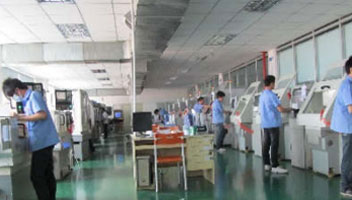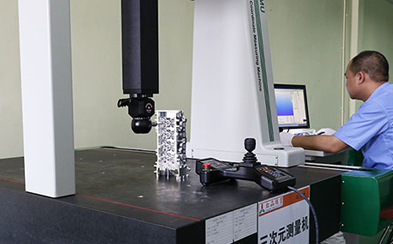 Quality and inspection
We have obtained and fully comply with ISO 9001:2008, ISO 14001 and ISO27001 certification systems.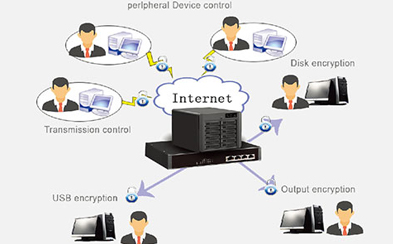 Confidential
We ensure that your technical information and intellectual property rights are not leaked.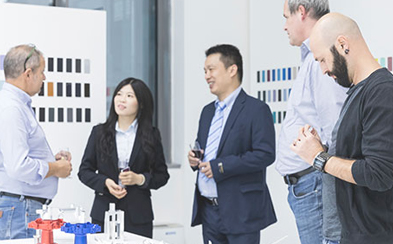 International team
We have a group of professional technicians from China, the United States, Italy, Japan and other countries ready to solve problems from customers.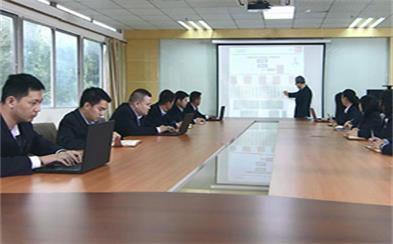 Management team
Our international team has undergone rigorous training and is committed to providing customers with the best quality service.